Lenora vs. waitress [FD3783]
Preview video is available only for logged and active members.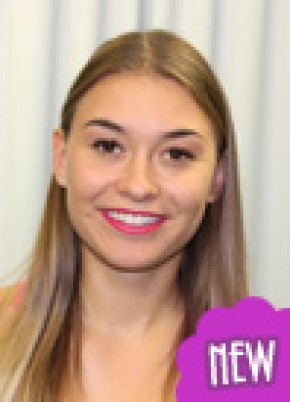 Height: 5'7" (169 cm)
Weight: 130 lbs (59 kg)
Fighting styles: Catfight, Wrestling, Topless, Mixed
Unexpected real non topless fight between Lenora and waitress on FD christmas party. At the end of the movie are christmas greetings for the fans.
Lenora vs. waitress Movies