Eva vs. Mel [FD2832]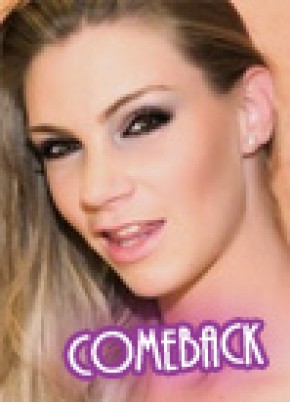 Height: 5'6" (167 cm)
Weight: 132 lbs (60 kg)
Fighting styles: Catfight, Wrestling, Topless, Nude, Trib, Erotic, Mixed
Height: 5'8" (172 cm)
Weight: 121 lbs (55 kg)
Fighting styles: Catfight, Wrestling, Topless, Nude, Trib, Erotic, Mixed
Another in a series for the catfight sponsor. Financial bonus from the sponsor makes this match very aggressive. In this match is everything allowed. Winner is for three minutes sitting on the face of the losers. Submission only.
Eva vs. Mel Movies
Eva vs. Mel Comments [3]
Post new comments is available only for logged users!