Denny vs. Pamela [FD1146]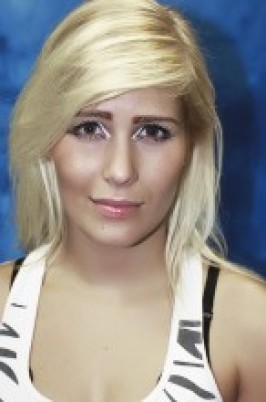 Height: 5'6" (168 cm)
Weight: 110 lbs (50 kg)
Fighting styles: Wrestling, Catfight, Topless, Erotic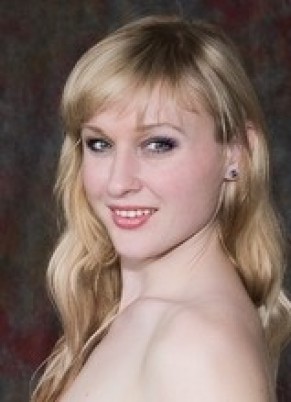 Height: 5'9" (174 cm)
Weight: 134 lbs (61 kg)
Fighting styles: Catfight, Wrestling, Topless, Nude, Trib, Erotic
Pamela is a big tits girl and her breasts used to Denny choked and forced to submition. Denny is very combative and reaches several submition on headscissors. It seems that Denny prevented, but then goes immediately to attack. This is very fast, furious, but sexy catfight with slapping, submition only.
Denny vs. Pamela Movies
Denny vs. Pamela Comments
Post new comments is available only for logged users!