Deli vs. Sharon [FD1768]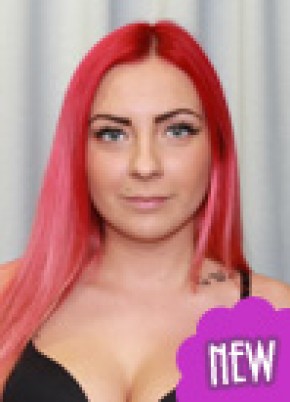 Height: 5'2" (157 cm)
Weight: 110 lbs (50 kg)
Fighting styles: Catfight, Wrestling, Topless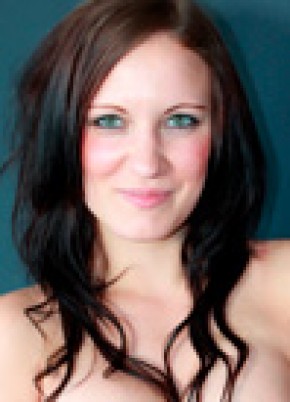 Height: 5'5" (165 cm)
Weight: 123 lbs (56 kg)
Fighting styles: Wrestling, Nude, Topless
Deli and Sharon meet in the garden wearing mini skirts and tops. Since Sharon has much more experience and also a height and weight advantage, the rules of the fight restrict her not to use body scissors. Although Deli is a very strong and skilled newcomer, this seems to be an unfair matchup.
Both girls hate to give in, so this is a very intense fight. Although one sided by score, the winner does not have an easy time at all and obviously is in trouble often. The stamina and will to win of both is impressive, one girl spents a very long time in a reverse face sit before she finally gives. Even after the match is over, they argue and the winner finishes the match sitting on the loser's face. This match has it all, skill, will to win and stamina.
Deli vs. Sharon Movies
Deli vs. Sharon Comments
Post new comments is available only for logged users!