Kim-Ly vs. Andy [FD0573]
Preview video is available only for logged and active members.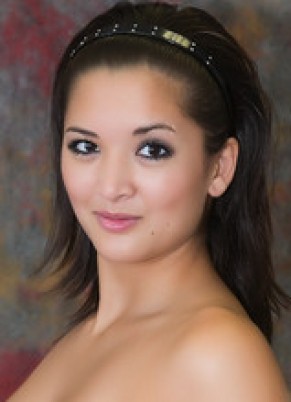 Height: 5'8" (173 cm)
Weight: 141 lbs (64 kg)
Fighting styles: Catfight, Wrestling, Topless, Mixed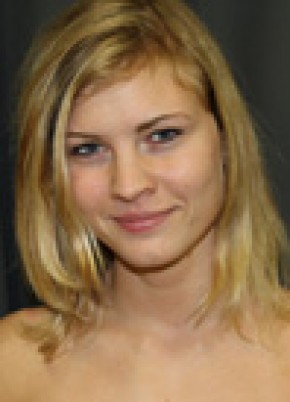 Height: 5'8" (173 cm)
Weight: 132 lbs (60 kg)
Fighting styles: Wrestling, Topless, Nude, Trib, Mixed
Fighting-dolls used the summer-time for another very exciting topless-catfight in the garden with 2 of the most popular and 2 of the best wrestlers in the fighting-dolls-team – Kim-Ly vs Andy. First are interviews with Andy and Kim-Ly – next both girls stripped off their shirts slowly – then it was a very ambitious and exciting catfight between blonde busty Andy, who is the most-improving fighting-dolls-wrestler 2013 – and half-asian dark-haired busty strong Kim-Ly.
Most times it was an even catfight and the advantages were changing lots of times – but Kim-Ly is absolutely merciless when she use her crushing bodyscissors and her deadly and dark breastsmother-pins. Kim-Ly and Andy are also brave fighters in the defense. when they are in trouble – both strong wrestlers do not submit easily.
There are crushing bodyscissors + hard-hairpulling + schoolgirl-pins + headscissors + breastsmother-grapevine-pins + strong headlocks + facesit-pins + headlock-grapevine-pins in this excellent garden-catfight.
Kim-Ly and Andy are both in strong shape and they show a wonderful performance in the garden.
Kim-Ly vs. Andy Movies