Eva vs. Kim-Ly [FD1483]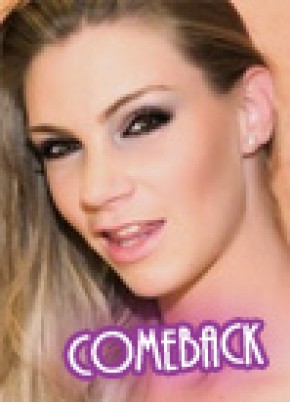 Height: 5'6" (167 cm)
Weight: 132 lbs (60 kg)
Fighting styles: Catfight, Wrestling, Topless, Nude, Trib, Erotic, Mixed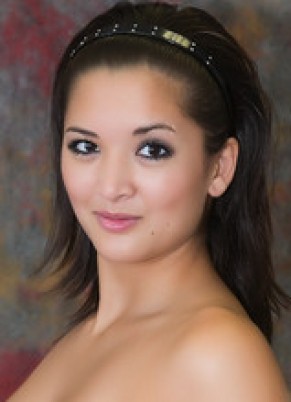 Height: 5'8" (173 cm)
Weight: 141 lbs (64 kg)
Fighting styles: Catfight, Wrestling, Topless, Mixed
This is the rematch match that had both girls before 167 days FD-1246. In this match did nobody any submission. In this match are the rules same again, pins to submission only. Both girls have said before the match that the winner can do with loser what she wants, after the match you will see 10 minutes domination.
Eva vs. Kim-Ly Movies
Eva vs. Kim-Ly Comments [9]
Post new comments is available only for logged users!