Emanuela vs. Salma [FD1748]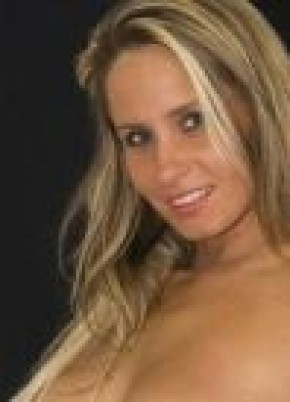 Height: 5'6" (168 cm)
Weight: 139 lbs (63 kg)
Fighting styles: Catfight, Wrestling, Topless, Nude, Trib, Erotic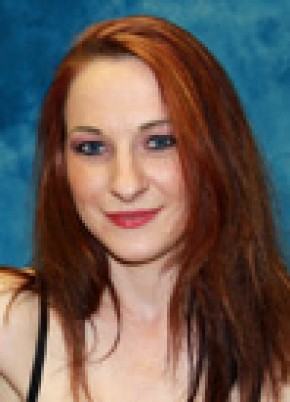 Height: 5'6" (168 cm)
Weight: 130 lbs (59 kg)
Fighting styles: Catfight, Wrestling, Topless, Nude, Mixed
The winner of the armwrestling tournament between Kim-Ly, Salma, Mary-Ann and Emanuela choose for her team one girl. The remaining two girls are the second team. Each girls wrestling against both girls of the other team. All matches are with hairpulling, submission only without bodyscissors. The fights are fully competitive, emotional, hard and thrilling.
Emanuela vs. Salma Movies
Emanuela vs. Salma Comments [1]
Post new comments is available only for logged users!