Anna-Maria vs. Vera [FD2032]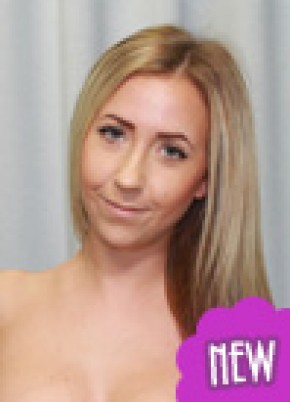 Height: 5'1" (156 cm)
Weight: 99 lbs (45 kg)
Fighting styles: Catfight, Wrestling, Topless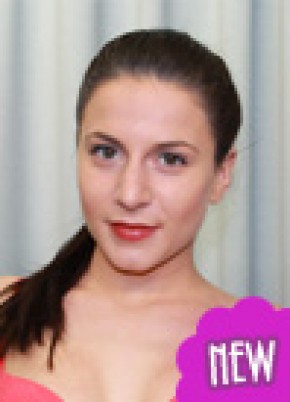 Height: 5'1" (156 cm)
Weight: 99 lbs (45 kg)
Fighting styles: Catfight, Wrestling, Nude, Topless, Trib, Erotic, Mixed
Vera and Anna-Maria are two of the young and smaller girls at FD. The fought before, in the prematch interview both are askes about their expectations. They have a topless fight on the mat without scissors. This is a fight in a friendly mood, both obviously enjoy the body contact. Because of the interdiction of scissors holds, both girls can't use their best weapons. The first point is achieved by a breast smother. Both contestants are cocky, and there is an ongoing balance between a friendly, a bit erotic match and rivalry.
Fans of pins (there also is a good reverse face sit) and breast smothers should like this. After a chin pull submission, the tempers rise a bit. Only one girls scores and proves to be the more dominant. After a third submission, the loser has to endure a long face sit. In the end, Kira comes in and demands the winner to release her victim. Since she refuses to do so, the next fight is starts, which also looks very interesting.
Anna-Maria vs. Vera Movies
Anna-Maria vs. Vera Comments
Post new comments is available only for logged users!