Andy vs. Kim-Ly [FD0789]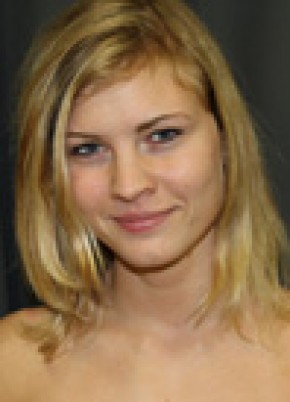 Height: 5'8" (173 cm)
Weight: 132 lbs (60 kg)
Fighting styles: Wrestling, Topless, Nude, Trib, Mixed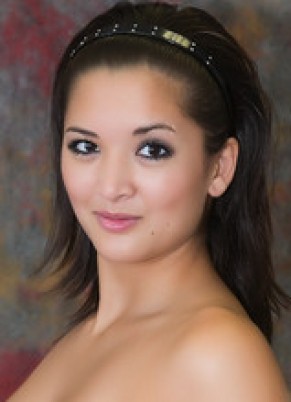 Height: 5'8" (173 cm)
Weight: 141 lbs (64 kg)
Fighting styles: Catfight, Wrestling, Topless, Mixed
Edita, Kim-Ly, Andy, each of them answers the question of who is stronger in the match.Edita says Kim-Ly is stronger than Andy and her provokes and invites Kim-ly to a duel with hairpulling and slapping. These 3 girls fighting each with each.All fights are aggressive and girls use headscissors, slapping, trash talk, facesitting, schoolgirl pin, hairpulling. All fights are on the mat and sometimes on grass. Who of them will be the winner.
Andy vs. Kim-Ly Movies
Andy vs. Kim-Ly Comments [5]
Post new comments is available only for logged users!