Andy vs. Claire [FD0570]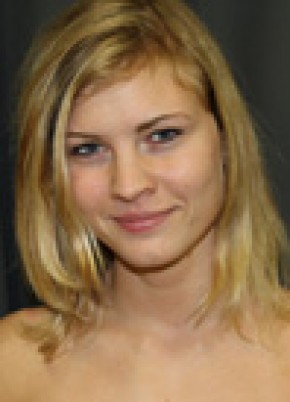 Height: 5'8" (173 cm)
Weight: 132 lbs (60 kg)
Fighting styles: Wrestling, Topless, Nude, Trib, Mixed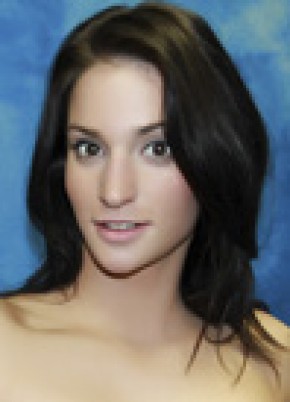 Height: 5'9"(178 cm)
Weight: 145 lbs (66 kg)
Fighting styles: Catfight, Wrestling, Topless
This is perhaps the wrestling-fight of the year 2013 until now on the fighting-dolls-mats! Claire vs Andy – super-sports-wrestling-match – pins-and-submissions – topless. WOW – what a great sports-wrestling-fight!
And what a speed on the mat – very impressive! Perhaps a new rivalry between these 2 powerful young sports-women? Claire and Andy are the 2 most-improving-wrestlers in 2013.
One of the best and most intensively p+s-wrestling-matches in 2013 – perhaps the best until now. An oustanding performance from BOTH strong and well trained sports-girls! Claire and Andy are both real offense-wrestlers – with every action they try to come on top and stay on top and to pin her opponent – or try to get her in her strong legs and scissors.
There are fullbodypress-pins + schoolgirl-pins + super-headlocks combined with breastsmother + bodyscissors + headlocks + reverse bodyscissors + breastsmother-pins + grapevine-pins in this exciting and fast wrestling-fight. Important about who is the winner is also, who has the better endurance – because there is a big speed in this sports-wrestling-fight – it is a very exhausting fight!
What a speed on the mat between these 2 attractive and strong and totally ambitious sports-girls! At the end is an arm-wrestling-contest – especially with the left arm another highlight.
Andy vs. Claire Movies
Andy vs. Claire Comments [11]
Post new comments is available only for logged users!